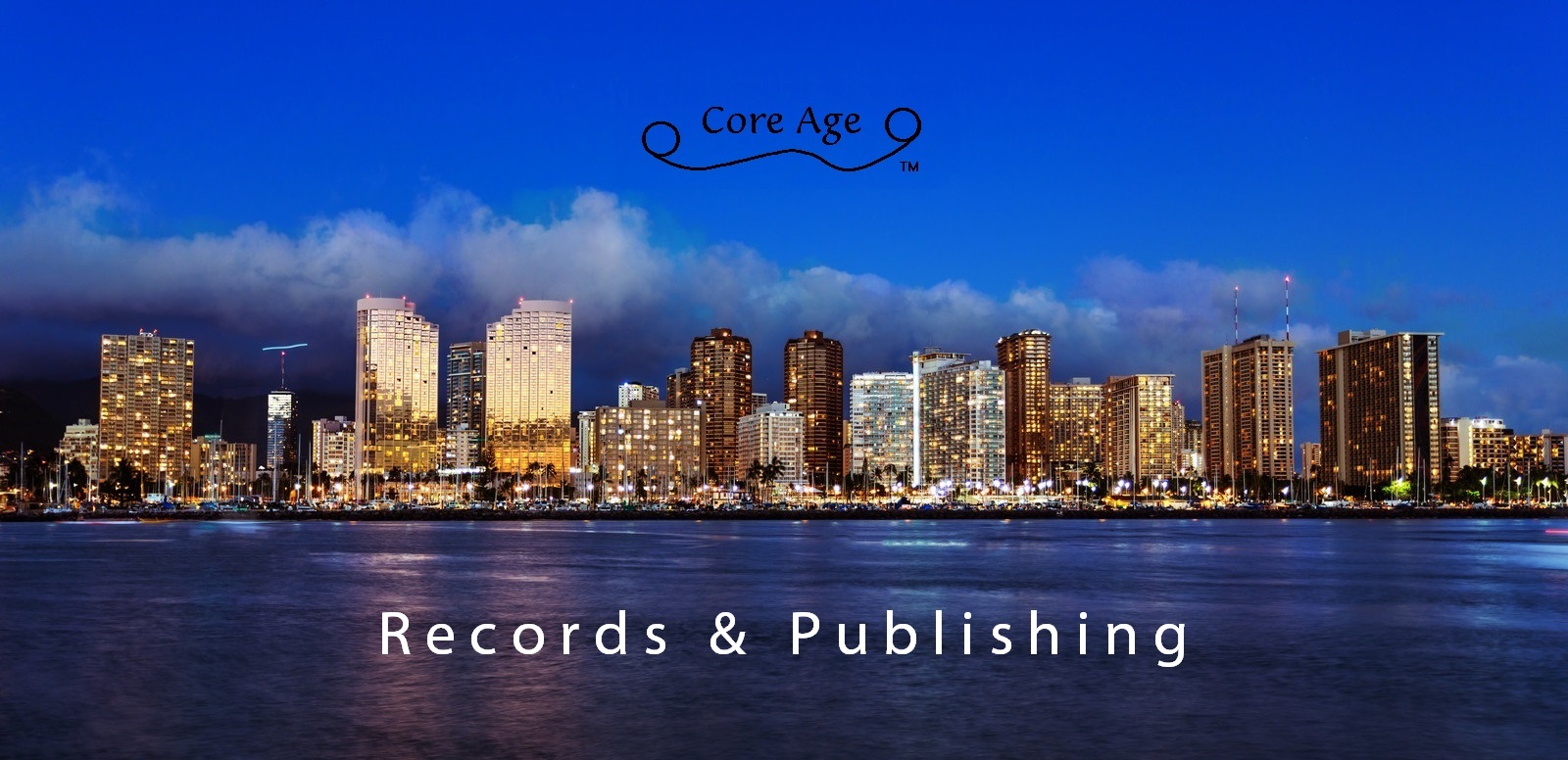 Tatiana Grecic Performs in Honolulu
This page will keep you up to date with all the Music of Honolulu Hawaii, while Tatiana explores new venues and partners with talent to bring the community more of what Aloha Rock is all about. These pages are also about innovations in music and science that each represent the turning-point from our present age - to a future filled with hope and understanding.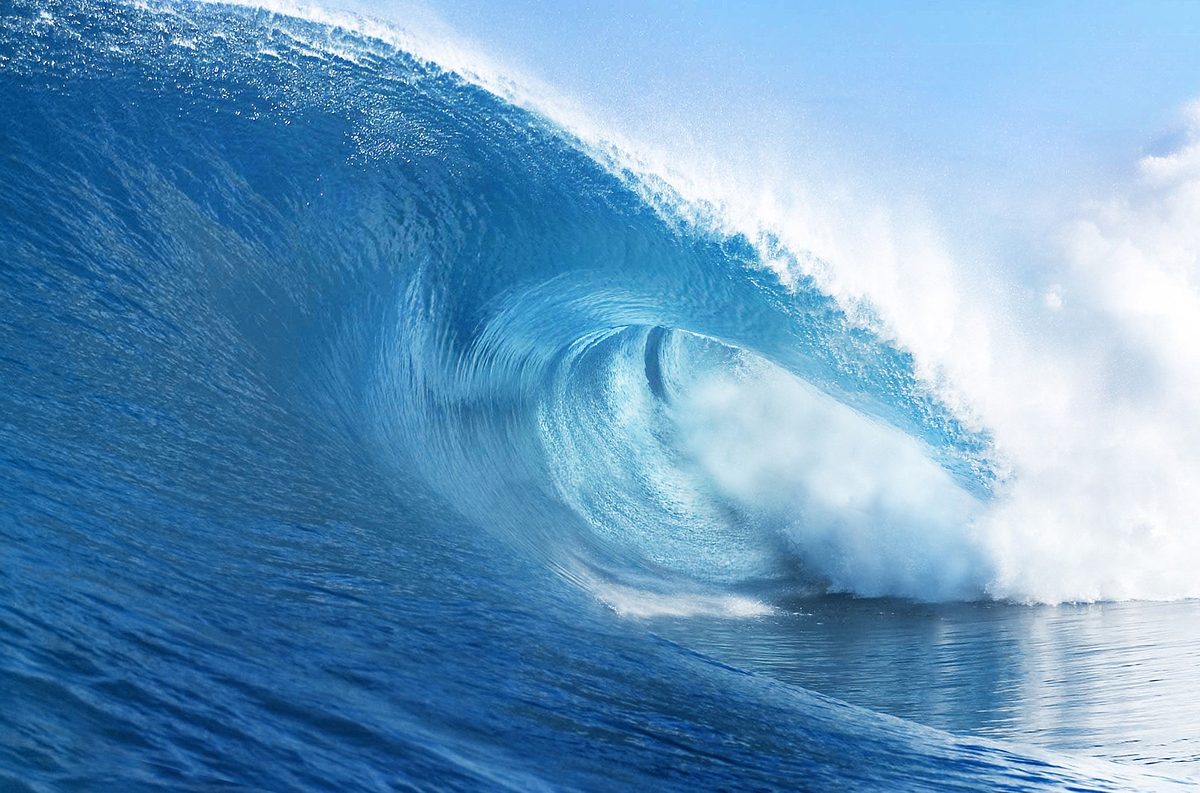 Presently Featured Video
Other videos can be seen in other locations of our website.
Tatiana Plays Live
with Her Rock Band.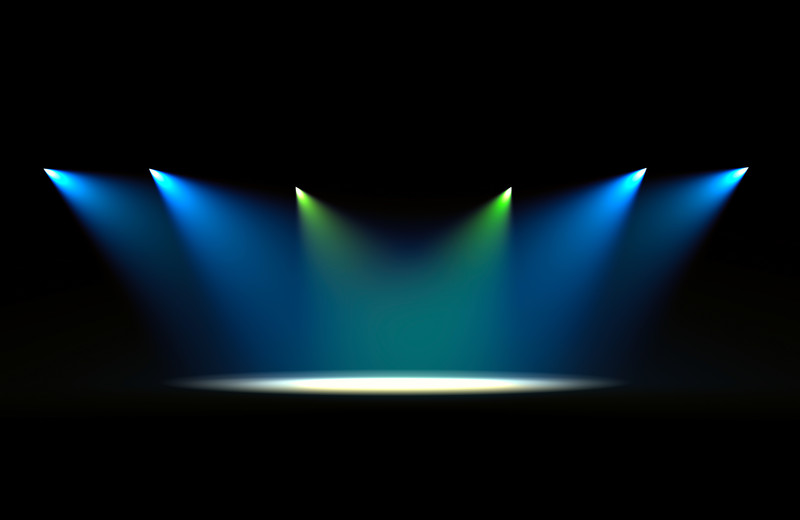 Core
Records &
Age
Publishing
© 2016 - Core-Age Records & Publishing